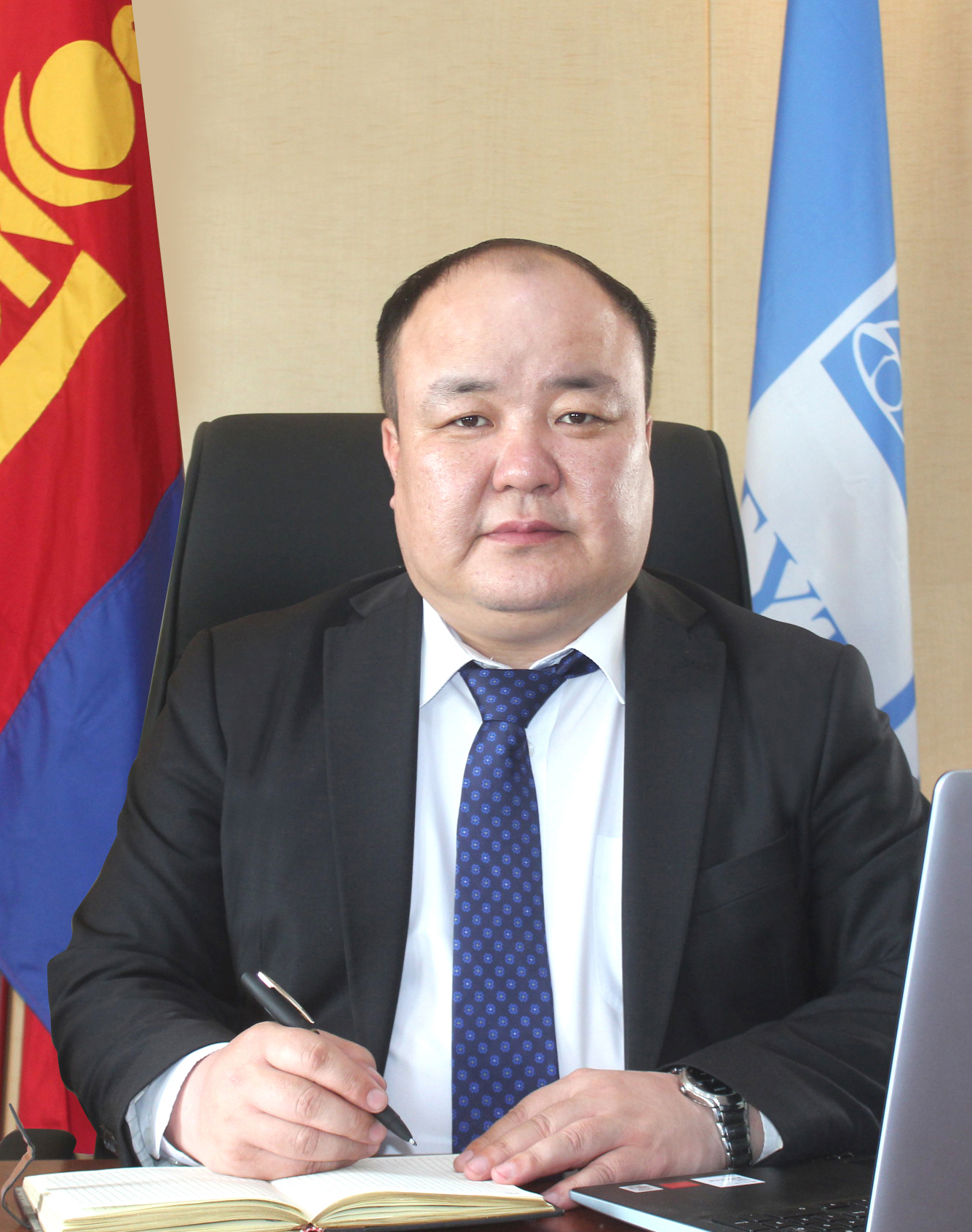 Director of the Center for Educational Evaluation
L.GANBAT
Education Evaluation Center was established in December 31, 2002 with an objective to assess the quality of education and provide professional and methodological advice in connection with the change in the affiliation and structure of the State Inspection Agency for Education, Culture and Science.
Due to creative initiative and hard work of all time EEC management team, professionals and specialists who have created the history of development of Education Evaluation Center, we have successfully implemented the goals and objectives set for the development of the education quality assessment system in line with the world development.
In the past EEC has been fulfilling state policy and objectives of the Ministry of Education and Science, introducing projects that have been successfully implemented internationally as well as information technology development in its' activity. Based on the principles of promptness, openness, and transparency to the public EEC is aiming its' activities to create the world class quality education system and always ready to work with you.
By visiting our website, you can get acquainted with the sample items of secondary school state examinations, Mongolian language exams and university entrance exams that is located in the quality assurance assessment item bank as well as to utilize, to measure learning achievement quality level. Additionally, you can get up-to-date information on university entrance examination and state examination procedures, reporting, profession and subject choices, as well as to submit comments and suggestions related to the activities of the Education Evaluation Center.
I would like to thank all our colleague, scholars, teachers, students, researchers and critics who work together and support us for the world-class quality education, and wish you every success in your future endeavors.